Ask any art lover who travels, and they'll tell you all about New York, San Francisco, Chicago, and Los Angeles. Don't get me wrong, those are fabulous cities that everyone should enjoy, especially if you're looking for world-class art!
But America boasts a number of smaller, lesser-known cities where you can see another side of the art world entirely. Whether you're looking to add to your collection or just want a unique place to tour, travel, and take in the wonderful artworks, these cities should make your bucket list!
Bentonville, Arkansas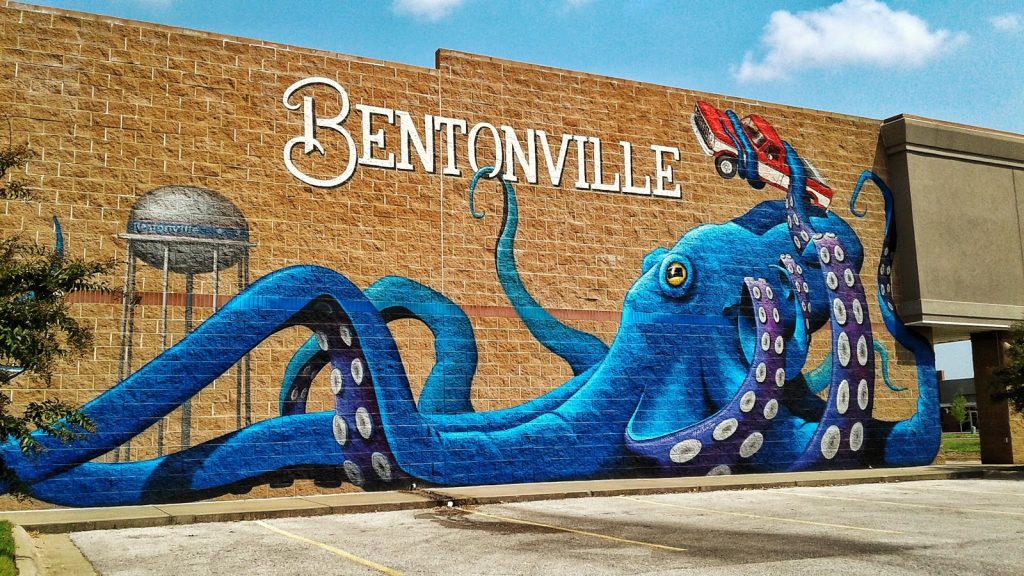 If you've ever heard of Bentonville, Arkansas (I'm betting you haven't), it's probably in the context of the corporate world. It's where the headquarters of Walmart is and its original birthplace. Walmart founder, Sam Walton, had only one daughter, Alice. Alice spent her life collecting and appreciating art and dedicated 6 years and an estimated $1.2 billion of her family's fortune establishing a museum in Bentonville. The museum is Crystal Bridges, and its contemporary collection is renown in the art world for being anything but small town or ordinary. While you're there, be sure to visit the quaint downtown area, which still looks just like a Southern Main Street of a simpler era.
Augusta, Georgia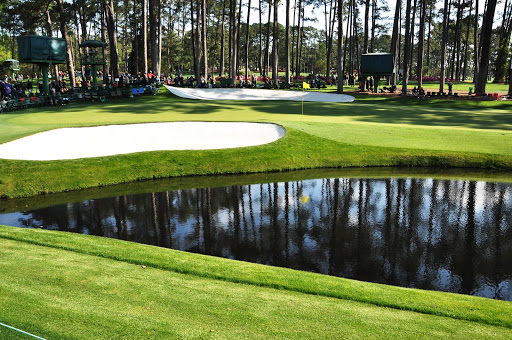 A bit further south and east sprawls Georgia, the Peach State, of which you can indulge at any number of roadside vendors if you visit at the right time of year. Tucked at the top of Georgia, right near the South Carolina line, sits Augusta, home of Augusta National Golf Course and very close to the birthplace of R&B legend James Brown (1 hour away in Barnwell, SC). Augusta also boasts a thriving Artists' Row. Artists' Row is a little downtown district so-called because it's lined with art galleries for many blocks. If you go, plan to be there on the first Friday of the month, when all of the galleries, businesses, and eateries stay open till 10 p.m. World-class art in a tiny, southern town.
Miami, Florida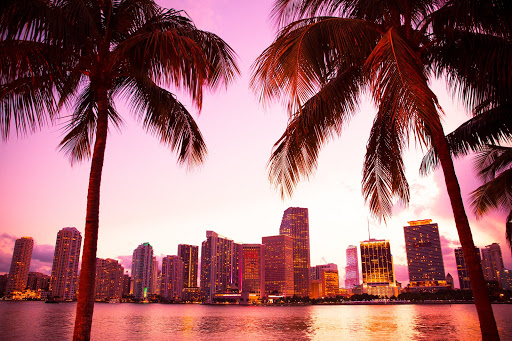 You know about the beaches, the thriving Cuban culture, and the glorious skyline of Miami. But did you know, Miami is a haven for art lovers? Start your adventure at Wynwood and the Design District. You'll see vibrant collections of paintings, photography, sculpture, video, and other contemporary artworks in a host of amazing galleries. Up next, you can take a trip into the world of Art Deco in South Beach. Take in a walking tour or go it solo at your own pace. The best part of Miami is that whatever art and culture you take in during the day, you have a thriving restaurant and night scene waiting for you afterwards!
Sujac Studios shares your enthusiasm and adoration for the art world. We work with individuals and businesses to find the perfectly unique pieces you need for "that spot". See our collection here and don't forget to tell us about your best art travel experiences!