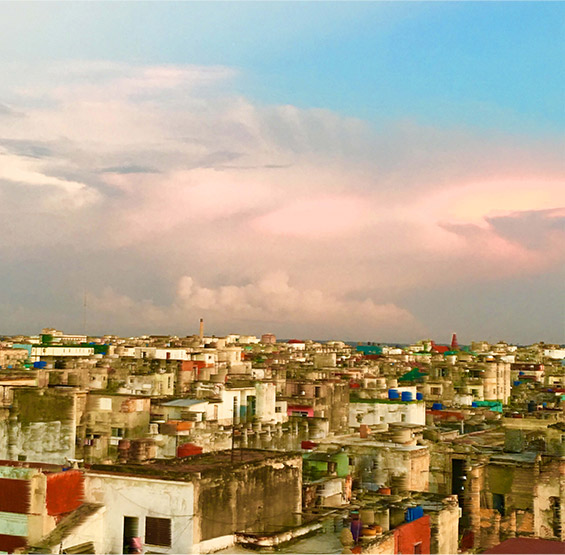 ABOUT US

Sujac Studios is a curator of art, textiles, and found objects from around the world. We work with the professional design community, corporates, individual collectors, and style enthusiasts.
We represent artists, consult in procuring unique pieces, as well as work to spec in framing.
Sujac Studios is an online platform for viewing and purchasing.