ARTIST SPOTLIGHT
Sandra Dahdah
Born in Lebanon, Sandra Dahdah is an Austin, TX-based photographer of increasing profile.
A unique eye for color, light and the two combined in the raw power of simplicity, her images have been featured in Rolling Stone, Time Magazine, Vanity Fair, Esquire, Texas Monthly and many others. Corporate clients range from Fender to the City of Austin and all seek her out for her uncanny sense of capturing the essence, personality and story of a subject. Referring to her camera as "The Magic Box," her uncluttered images hold subtle strength, immediacy and bare-knuckle honest photojournalism, true "snap shots" of the human condition.
Sandra is available for independent assignments. Empty walls are also her canvas. She's great at finding the right fine art touch for your home, restaurant, boutique or hotel lobby. Her beautiful images will entertain the eye.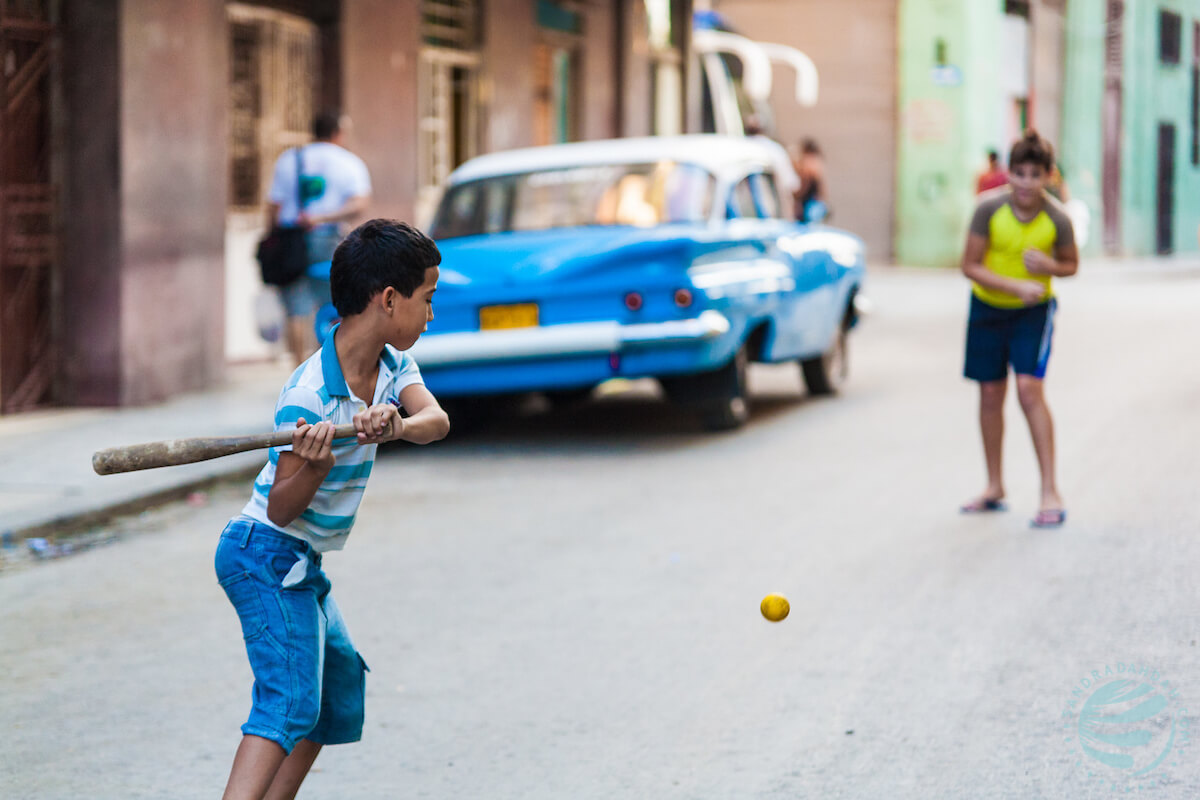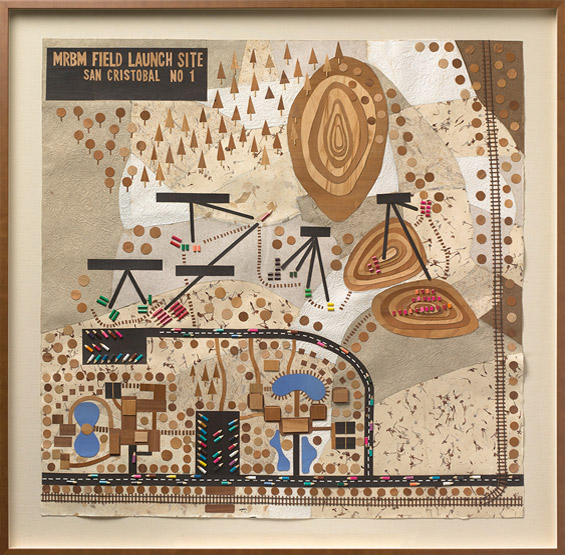 ARTIST SPOTLIGHT
Abel Barosso
Abel Barroso was born in 1971 in Pinar del Rio, Cuba. He was educated at the National School of Visual Arts and at the Higher Institute of Art, both in Havana, Cuba.
His work has been extensively exhibited and can be found as part of the collection of important museums and institutions around the world, such as the Museum of Modern Art, New York (MOMA); the Whitney Museum of American Art, New York; the National Museum of Fine Arts, Havana, Cuba; the Blanton Museum at the University of Texas; The University of Arizona Museum of Art, Phoenix, Arizona; and the University of South Florida Contemporary Art Museum, Tampa, Florida among others.