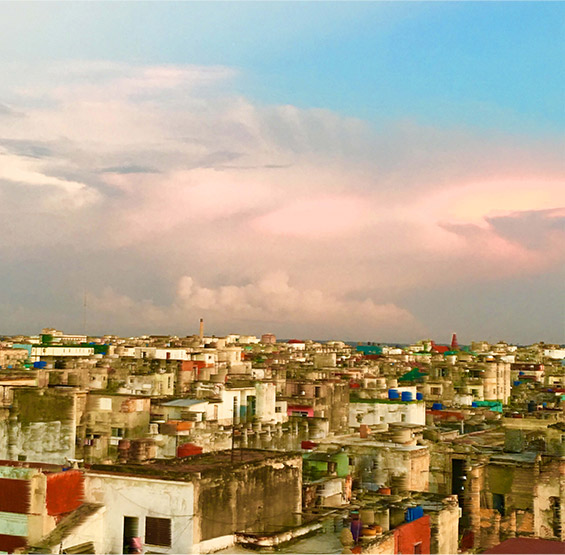 FOCUS ON
CUBA
Sujac Studios brings artistic treasures from our travels to your door. For this – our online launch – we share Cuban works from Havana, paintings from Europe, and found objects from near and far flung places that inspire different points of view, and excite the imagination.
We love art. We love design. We appreciate aesthetics that run the "high – low" gamut. Perhaps most importantly, we hope you will take pleasure in what we have to offer.
In the meantime – enjoy the hunt!